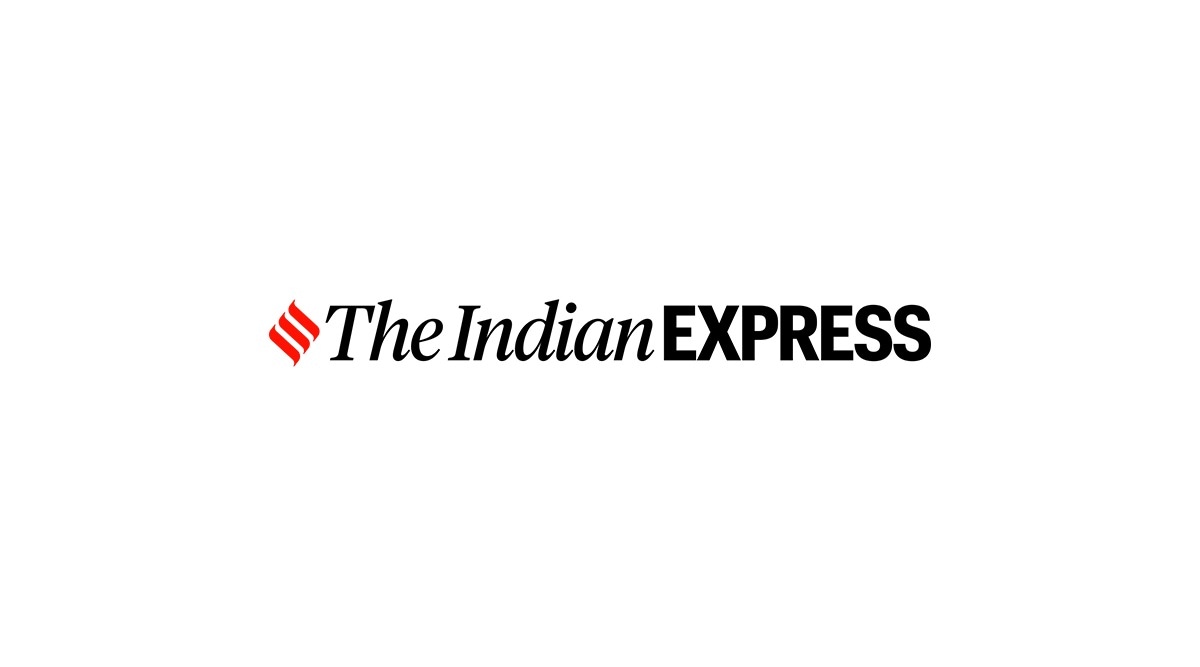 Pune: "Gangster" booked for submitting false medical certificate to special MCOCA court to seek bail
Pune Police convicted the suspected key member of a criminal gang for allegedly presenting a false medical certificate to court in an attempt to seek bail.
Inspector Vinayak Gaikwad filed an FIR in this case on Tuesday at Shivajinagar police station. Police identified the accused as Nilesh Baswant, a resident of Upper Indira Nagar.
Police say Baswant is a key member of the suspected Bapu Nayar gang and was arrested in connection with an attempted murder case filed at Kondhwa Police Station in 2015.
Police said he was also sentenced under the strict Maharashtra Organized Crime Control Act (MCOCA) and was granted temporary medical bail from the Supreme Court, as a result of which he was released April 16, 2020. He was currently out of jail, they added.
Deeming this suspect, Additional Police Commissioner (Crime) Ashok Morale asked Gaikwad to investigate the case.
Police said an investigation revealed that Baswant claimed to have cancer and also obtained a false medical certificate on the letterhead from a doctor based in Satara.
Police further said that Baswant submitted this false certificate to the MCOCA Special Court in Shivajinagar for requesting medical bail.
Gaikwad said: "Baswant underwent surgery at Sassoon Hospital after cancer was detected in his body in February 2020. The SC later granted him a four-week temporary bail for medical reasons. Meanwhile, his medical reports at a private hospital turned out to be normal… even then, for extending his bail, he obtained a false medical certificate and submitted it to the court.
Police said they had not yet arrested Baswant in the new case filed at Shivajinagar Police Station under Articles 465, 468, 471, 198, 420 of the Indian Penal Code.
– Stay up to date with the latest news from Pune. Follow Express Pune on Twitter here and on Facebook here. You can also join our Express Pune Telegram channel here.