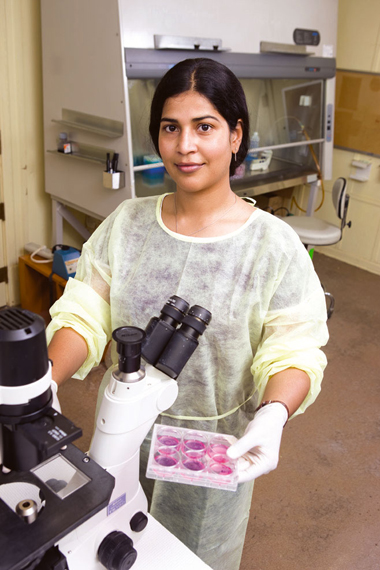 As new laboratory diagnostic techniques are developed, medical technologists are becoming more important and in demand. Our Bachelor of Medical Technology (also known as Clinical Laboratory Science) will prepare you for your role as a valued member of the healthcare team.
During the first three years of the program, our preclinical program will provide you with extensive experience in biology, chemistry, physics and analysis. Then, during the clinical sequence of your final year, you will receive specialized and hands-on training at a leading medical technology school approved by TWU and the National Accreditation Agency for Clinical Laboratory Sciences (NAACLS).
In order to qualify for graduation, all medical technology majors must successfully complete a clinical internship after completing all courses here at TWU. This clinical rotation includes both formal courses (hematology, parasitology, etc.) and practical laboratory training. The clinical rotation sites are listed below.
For more details see:
Certificate
Completion of our program will qualify you to take the National Registry Exam for Certification as a TM (ASCP).
Diploma details
Conditions of admission
Leave a reply